Interview on the Borders of Language
IV Istanbul Design Biennale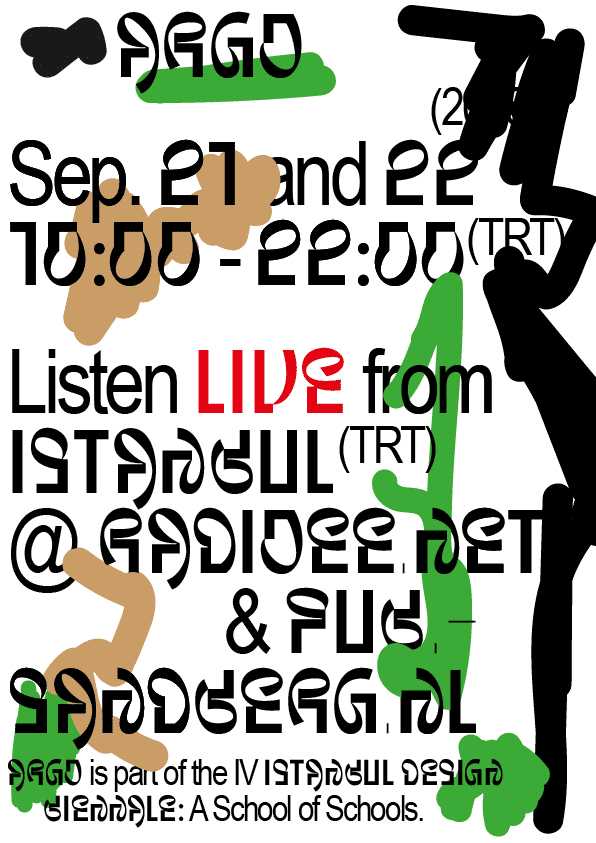 An interview within the context of the IV Istanbul Design Biennale "School of Schools". With a multi-lingual team we discussed what can be understood when you don't understand. How to live without controlling every word in a sentence.

We talked about the future of language, but also the very past of Turkish language reforms that impacted many silences in the usage of language.
Augustina Pérez, Inez Piso and Erol Köroğlu in conversation about the language reform in Turkey.